FAMILY PHYSICIANS & CLINICAL ASSISTANT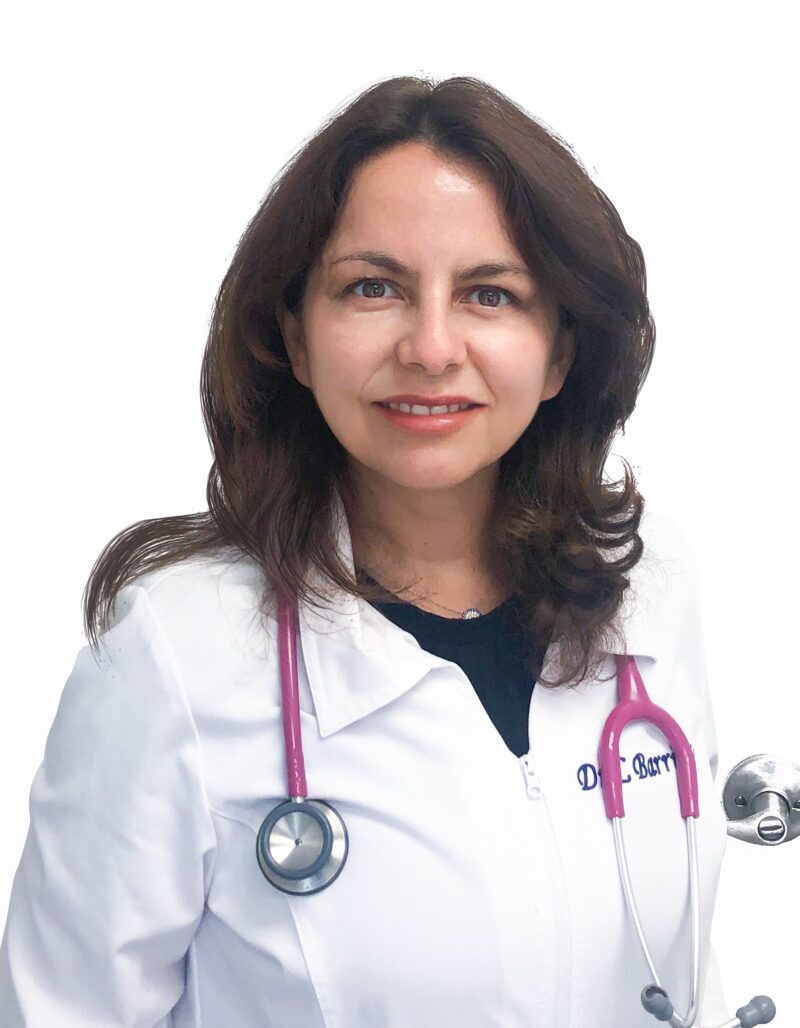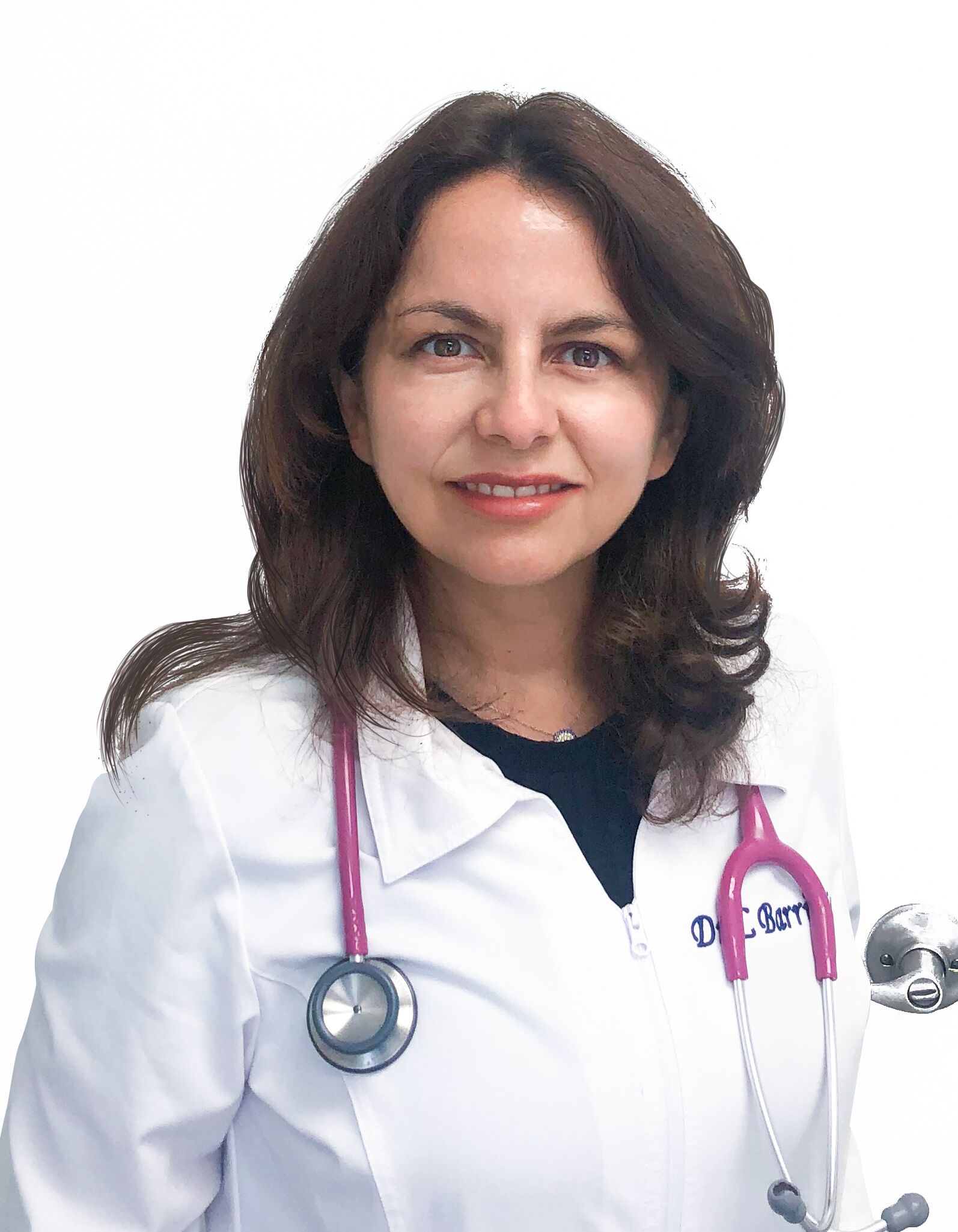 Dr. Lorena Barrientos,
MD, FCFP, BSc
Family Physician
Dr. Barrientos studied Biological Sciences at the University of Guelph and earned her medical degree at Universidad de Concepcion, Chile in 2000.
She completed her post-graduate training in family medicine at Dalhousie University, Nova Scotia. She later earned a Fellowship In Inpatient Medicine at the University of Toronto.
Dr. Barrientos has worked in varied clinical environments, such as First Nations communities in Northern Ontario, Public Health Clinics and in Hospital Settings such as the Guelph General Hospital.
Dr. Barrientos enjoys providing care to patients of all ages and is excited to help build and develop Umedical.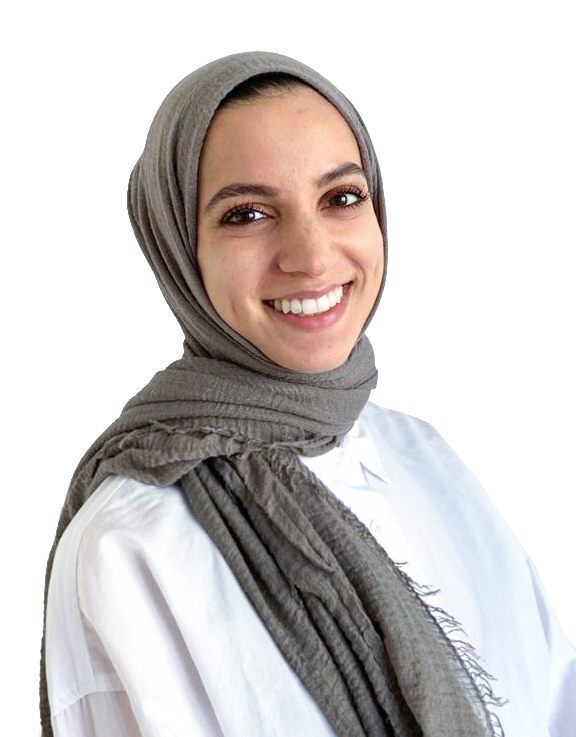 Dr. Sarah Salman, MBBS,
MRCGP
Family Physician
Dr. Sarah Salman, MBBS, MRCGP, is a graduate of Norwich Medical School, University of East Anglia in the United Kingdon. She trained as a family physician in Suffolk, England, and has recently moved to Canada.
Dr. Sarah Salman has been practicing medicine since 2013, working in various hospitals and family medicine clinics in England. Her clinical interests include women's health and dermatology.
Dr. Shirin Kiahosseini, MD, CCFP
Family Physician
Dr. Shirin Kiahosseini, MD, CCFP obtained her Doctor of Medicine degree from Medical School in Iran. She completed her Family Medicine residency at Newfoundland and Labrador and her Rural Medicine training at Labrador Grenfell Health.
She speaks English and Persian(Farsi). Dr Kiahosseini enjoys practicing comprehensive family medicine, and is experienced with helping patients of all ages.
She has been practicing medicine in Canada since 2012 and enjoys expanding her medical knowledge basis by attending numerous educational courses. In her spare time she enjoys spending time with her family and hiking.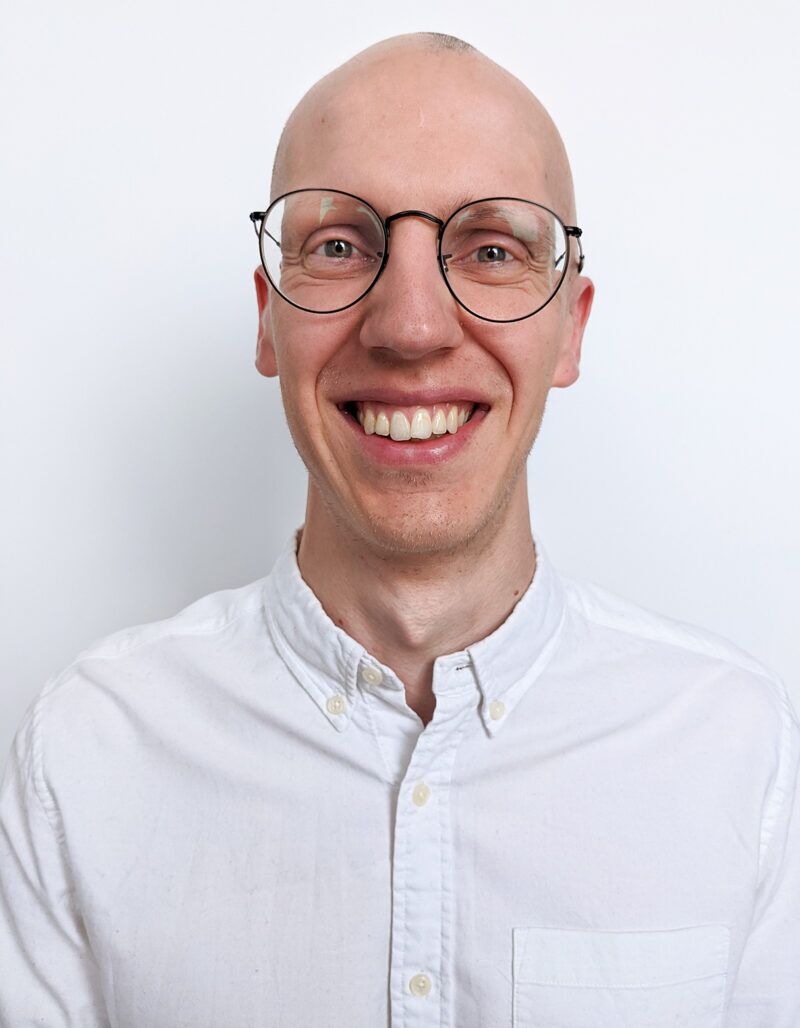 Dr. Sam Oldfield, MBBS, MRCGP, MA
Family Physician
Dr. Oldfield, MBBS, MRCGP, MA is a graduate of Newcastle University in the United Kingdom.
He completed his family medicine training in London, England, and holds a masters degree in Medical Ethics from Keele University.
Dr. Oldfield has been practicing medicine since 2013, and enjoys working with all age groups.
He has a particular interest in geriatric medicine, and in his spare time enjoys hiking and woodworking.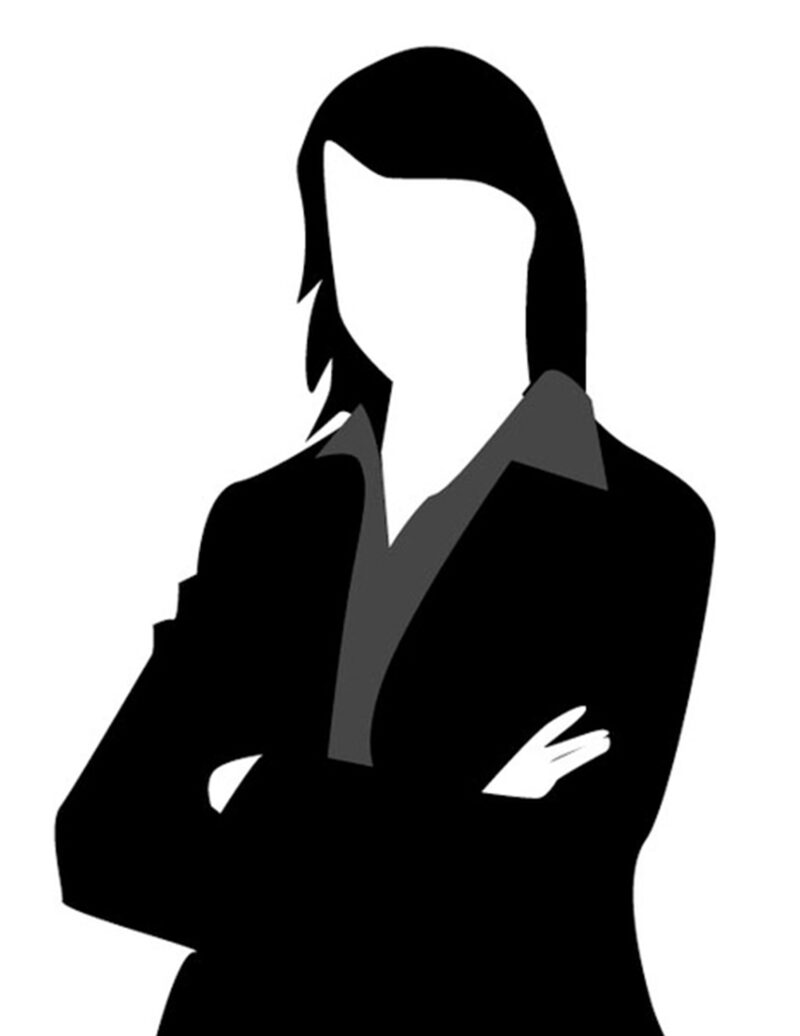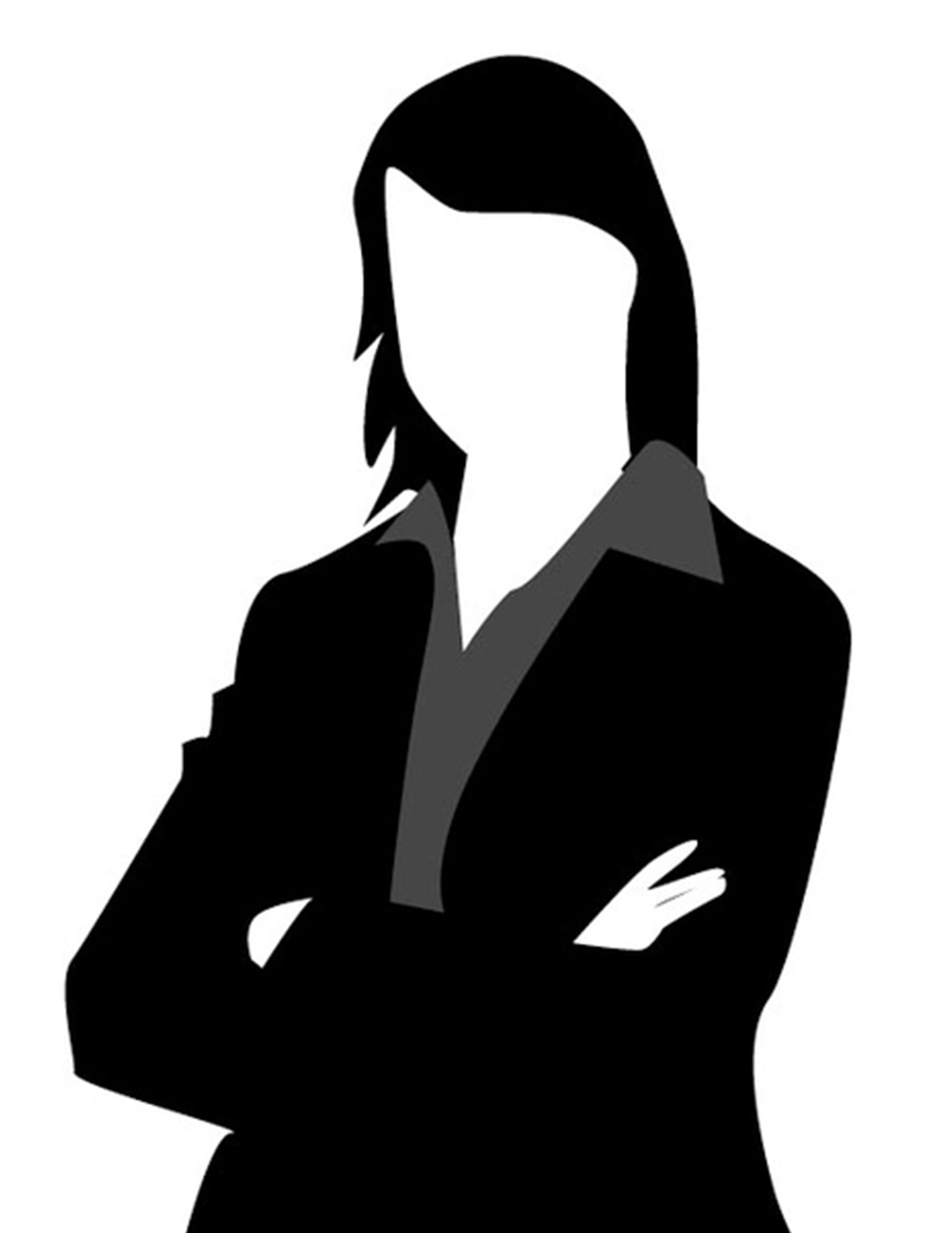 Ms. A. Anand, MN, NP-PHC
Nurse Practitioner
Ms Anand studied Nursing at the University of Windsor. She practiced as a Registered Nurse in Internal Medicine and Transplant ICU. She then completed her Nurse Practitioner training in Toronto, and has focused her practice in family medicine.
Ms Anand is passionate about supporting diverse and marginalized populations including visible minorities and those identifying as LGBTQ2+. She encourages patients to be active partners in their own health care. Outside of work, she enjoys running, spending time with her dog, and making pottery.
Ms Anand will be temporarily caring for Dr. Salman's patients, and in part Dr. Barrientos' patients.
[Nurse Practitioners (NPs) are registered nurses who have met additional education, experience, and exam requirements set by the College. They are authorized to diagnose, order and interpret diagnostic tests, as well as prescribe medication and other treatment. NPs blend clinical expertise in diagnosing and treating health conditions with an added emphasis on disease prevention and health management, bringing a comprehensive perspective and personal touch to health care.]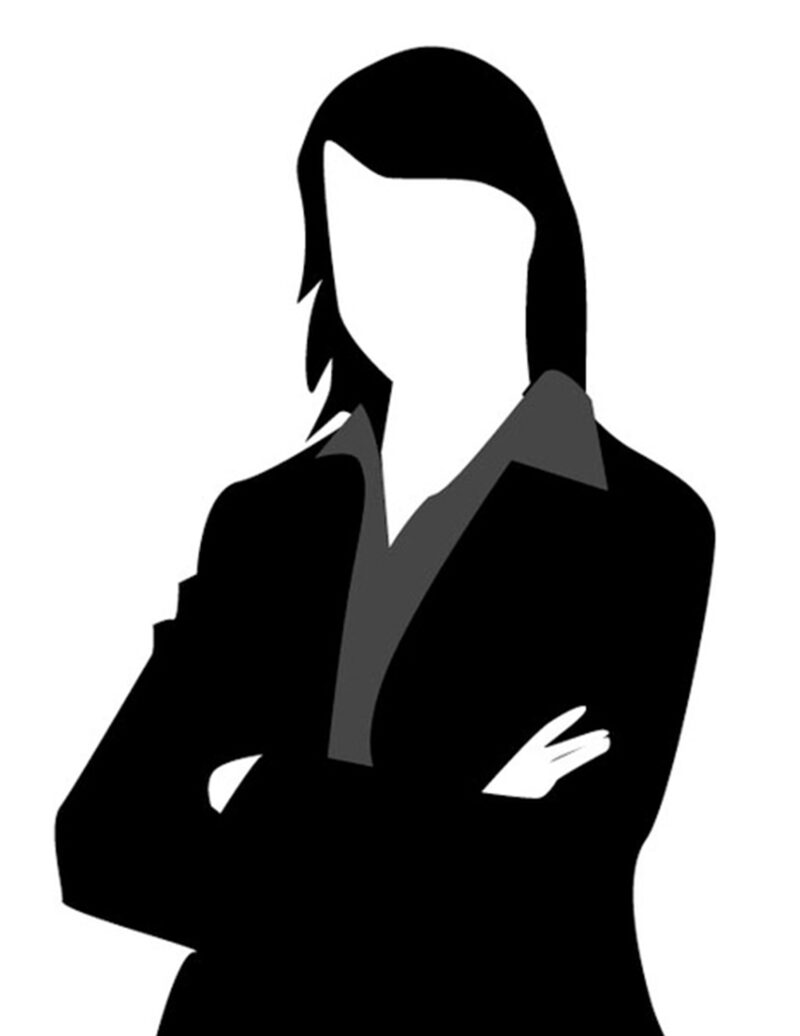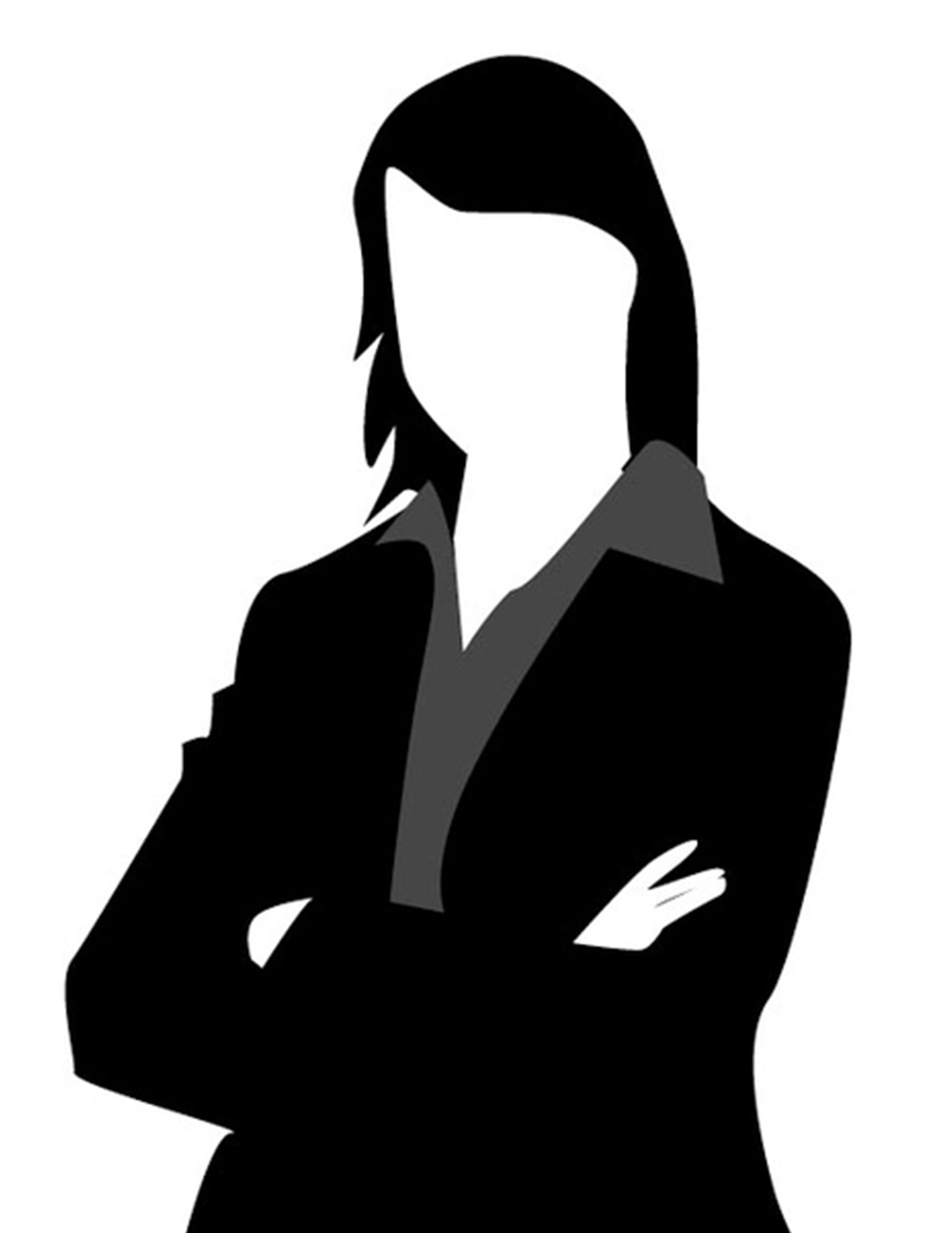 Ms. Subha
Clinical Assistant

Subha is an International Medical Graduate of 2022 who has vast clinical experience as she has rotated in both Canada and USA. She received her Medical Degree from Windsor University School of Medicine in St Kitts. She is currently working towards her licensure in Medicine in Ontario. She helps as a clinical assistant with triaging, intake and supports our Physicians in the care of our patients.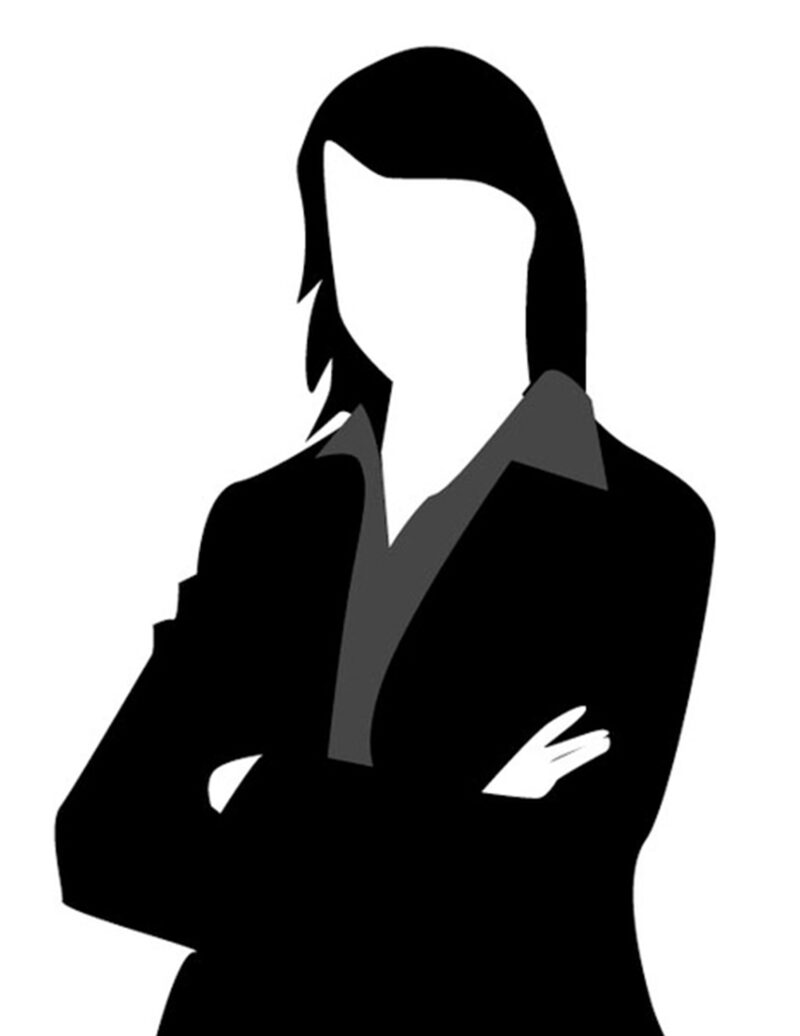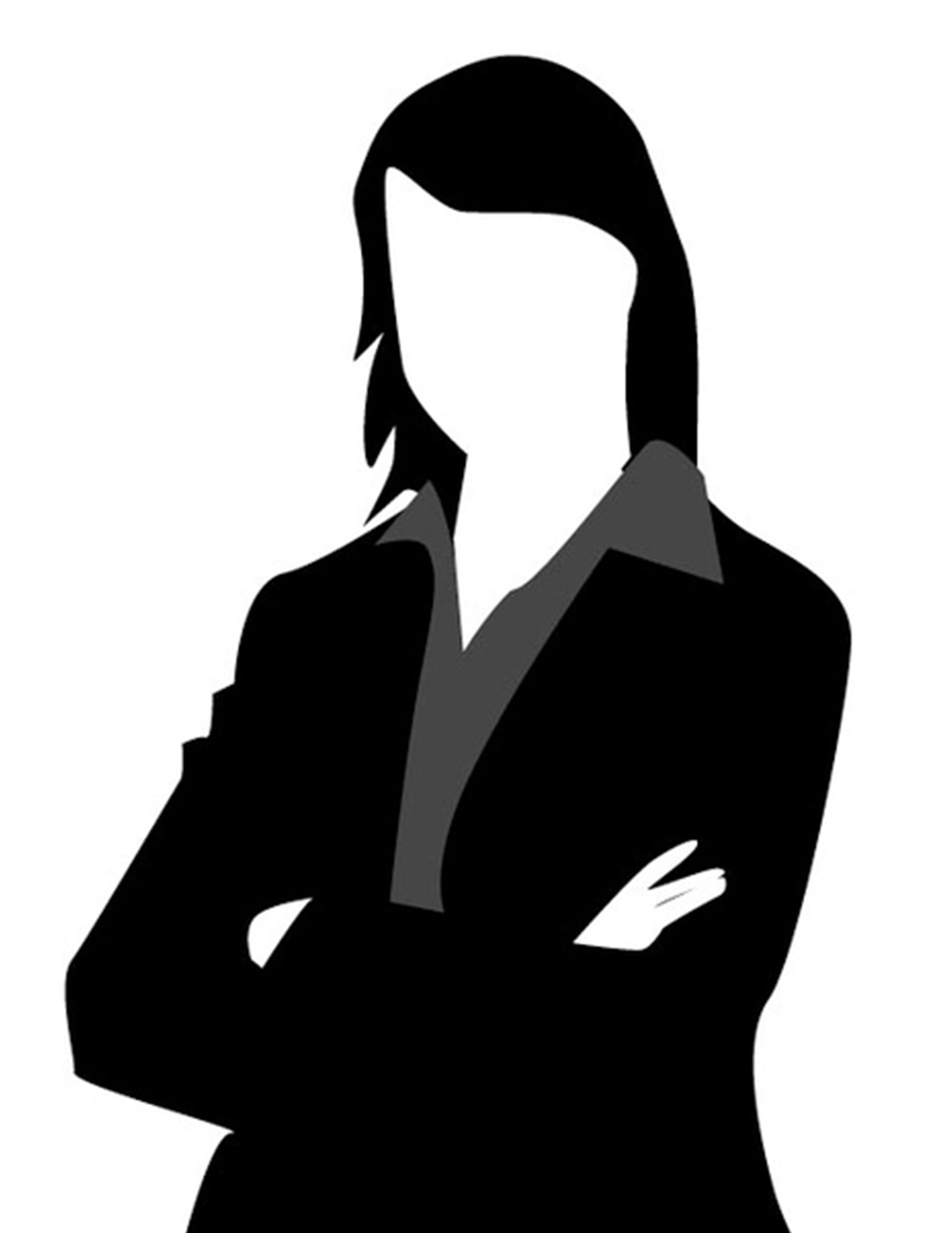 Ms. Madhavi
Clinical Supervisor

Madhavi has been with Umedical since 2021. She holds a pharmacy degree from India and is a registered pharmacist back home . She is working in the healthcare industry for a long
time . She speaks Hindi , Marathi and English . She is the Clinic Supervisor and is involved in protocol development ,technical troubleshooting and staff supervision .She ensures a positive patient experience and helps the clinic run efficiently .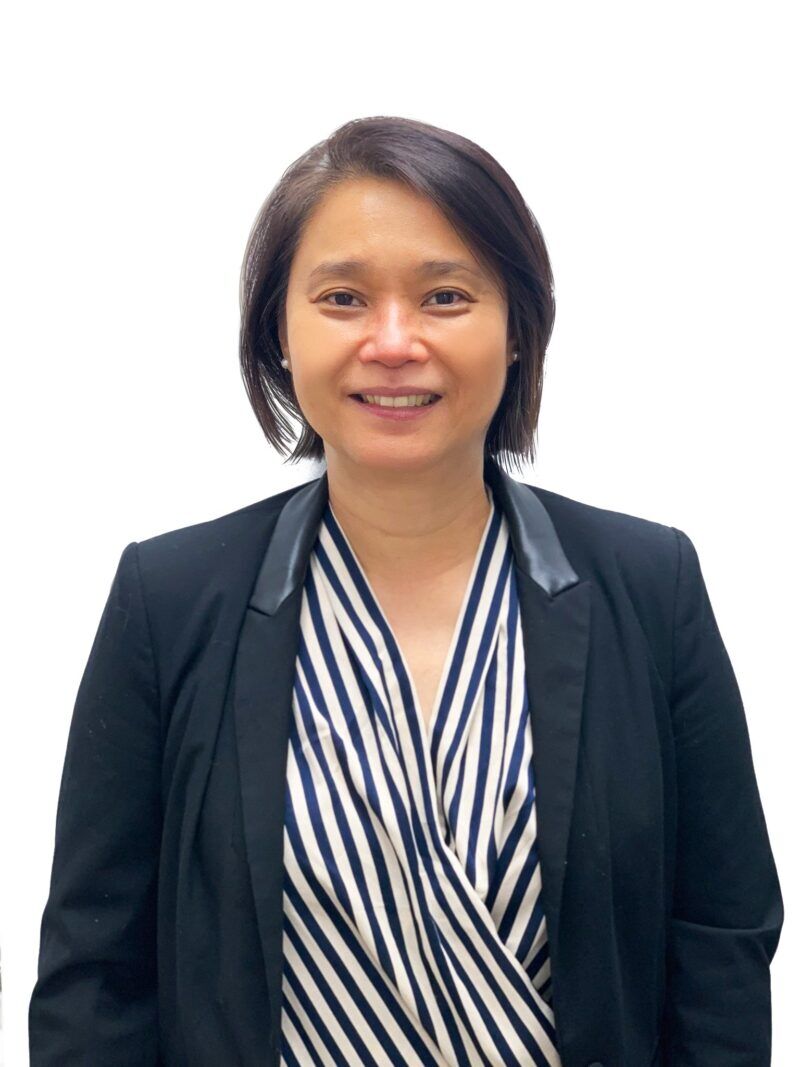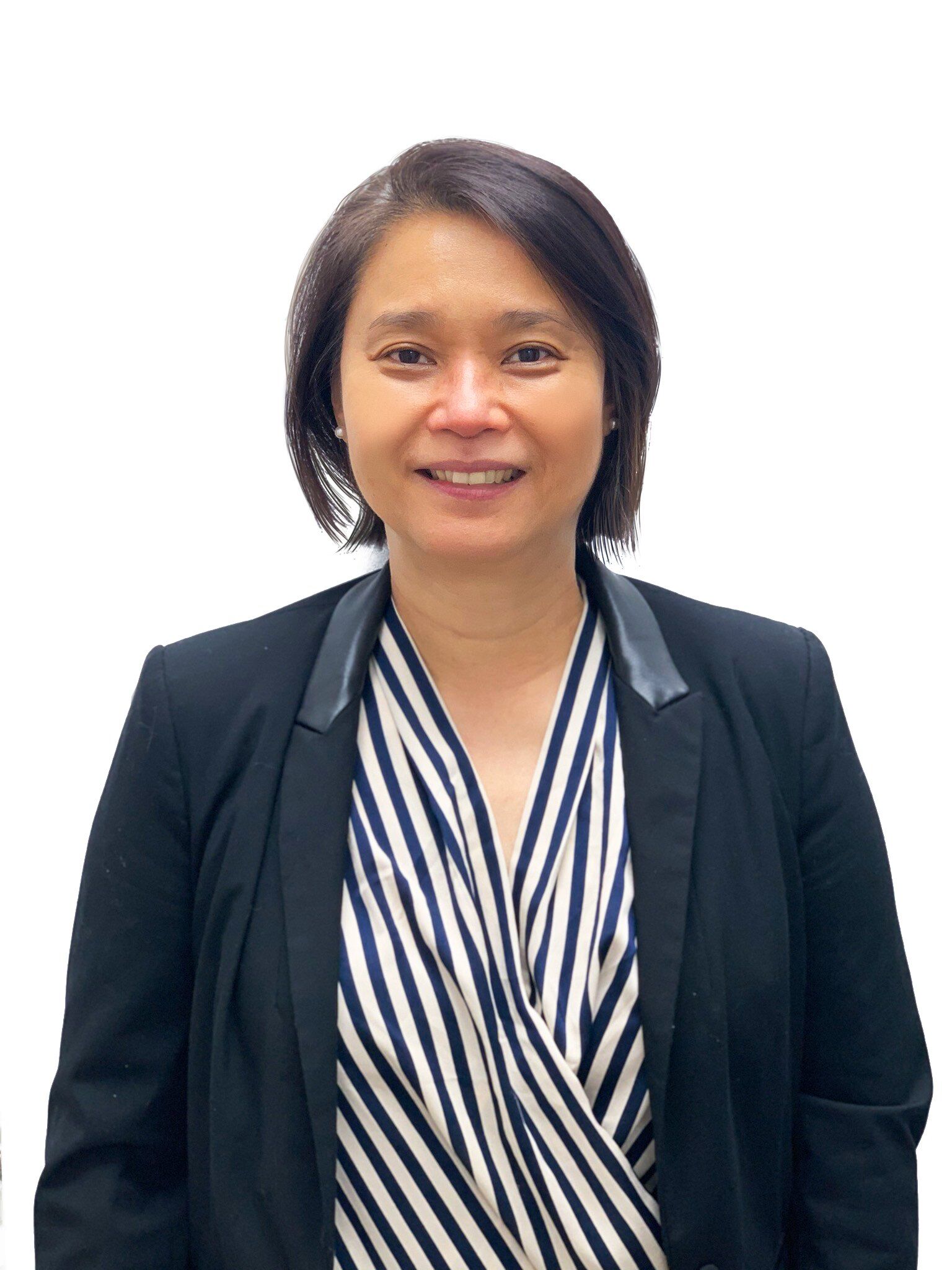 Ms. Pauline
Senior Medical Office Assistant – Specialist in Referrals
Ms Lee has over 14 years experience in our health care system.
She graduated from the University of Toronto with a BSc degree in Toxicology.
Pauline takes pride in working efficiently and with care to help the clinic run smoothly and to give each patient a positive experience.
Ms Pauline can help you with any inquiries related to referrals. She can be reached at records@umedical.ca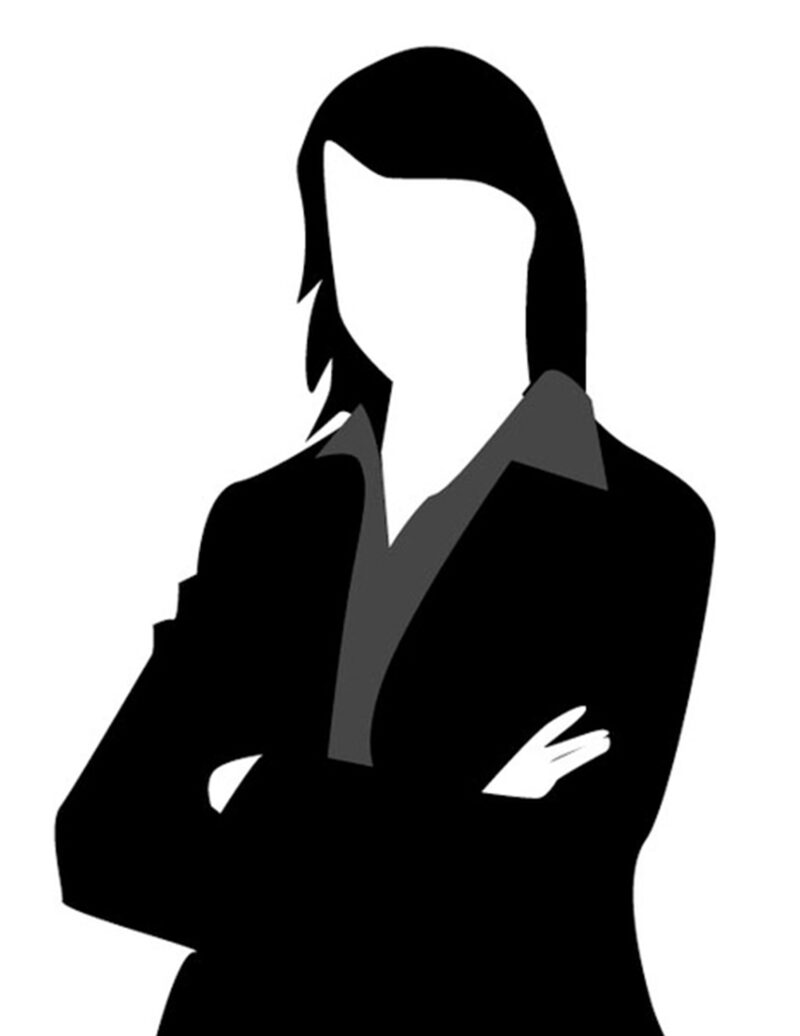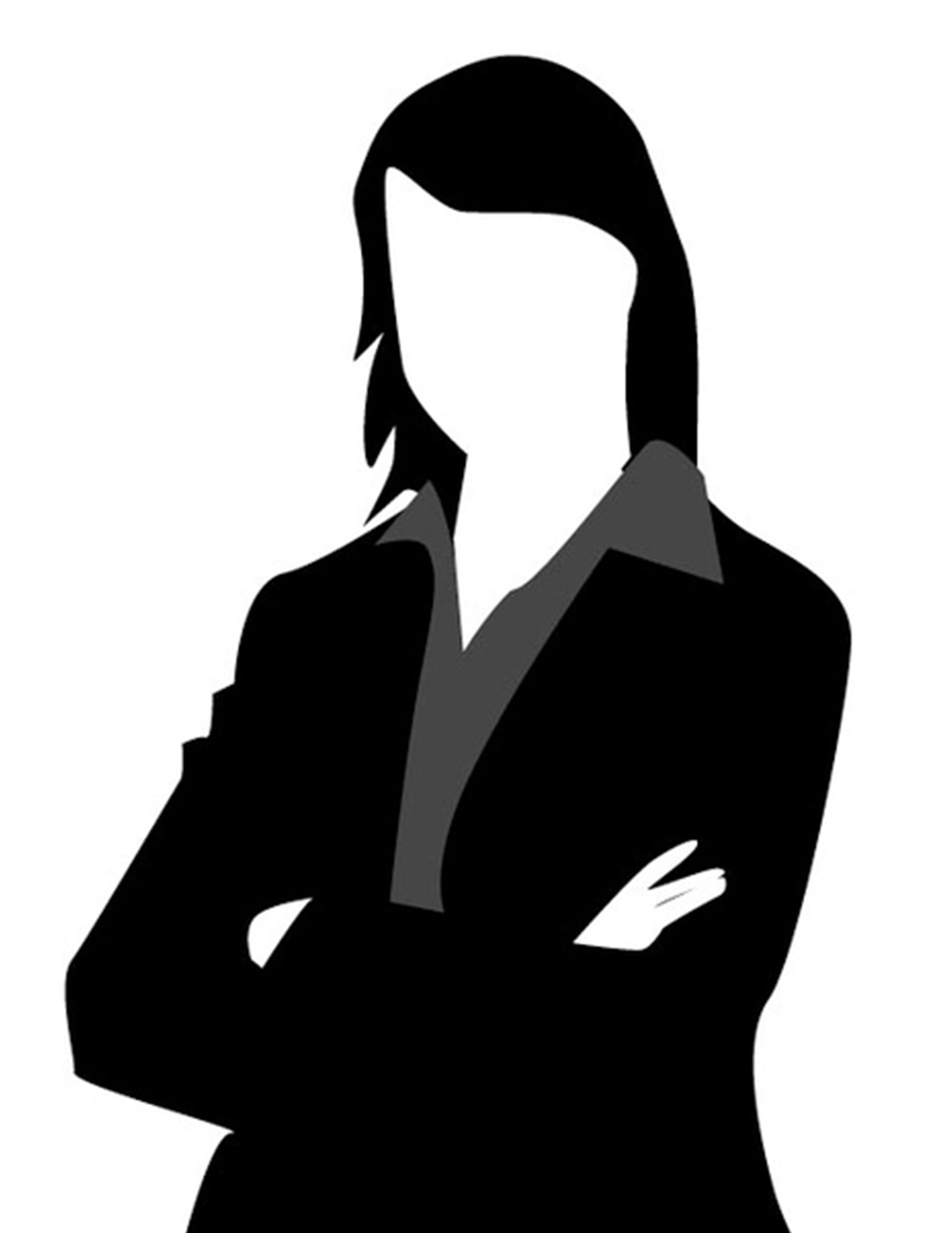 Ms. Jamila
Medical Office Assistant
Ms Jamila has been at Umedical since the summer of 2022. She is a certified medical laboratory
technician, with 5 years of experiences working as a MOA. Jamila is highly resourceful and brings her
positive energy to troubleshoot any inquiries you may have.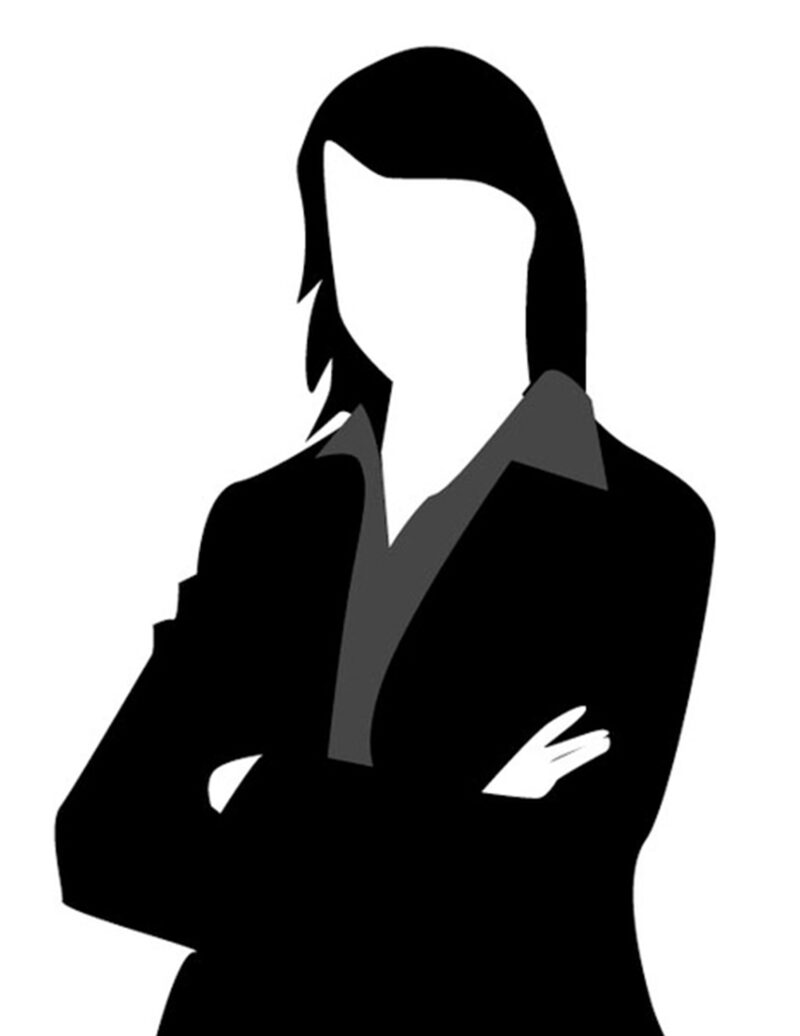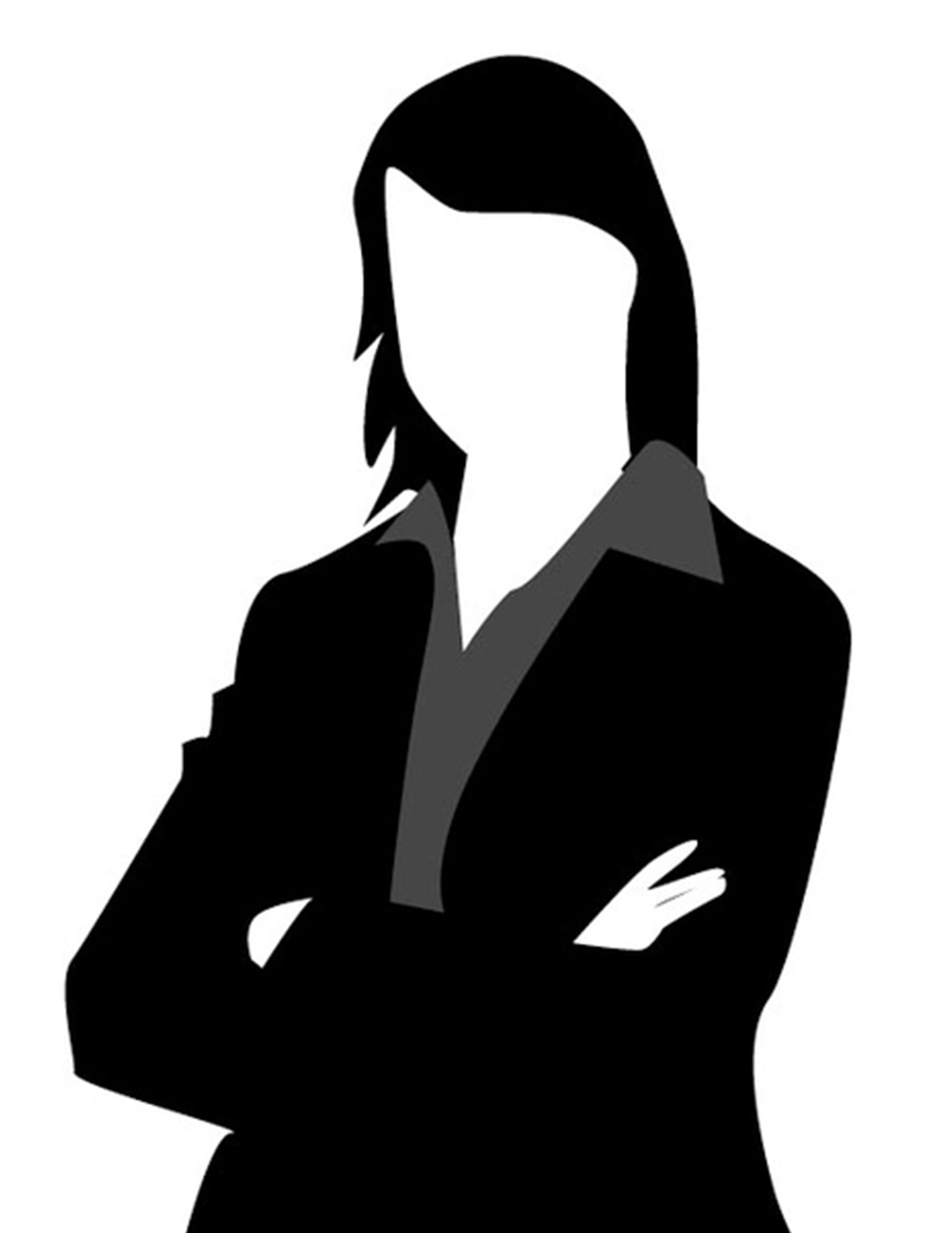 Ms. Jean
Medical Office Assistant
Ms Jean was welcomed to Umedical in October 2022. She has over 5 years experience as an MOA.
She is a registered phlebotomist and is fluent in Tagalog.
Jean brings her positive energy and good disposition to answer all your administrative questions.
We are a Family Health Organization (FHO)
In 2020 uMedical will become a Family Health Organization (FHO).
FHO stands for Family Health Organization – an initiative of the Ontario Medical Association and the Ontario Ministry of Health and Long Term Care.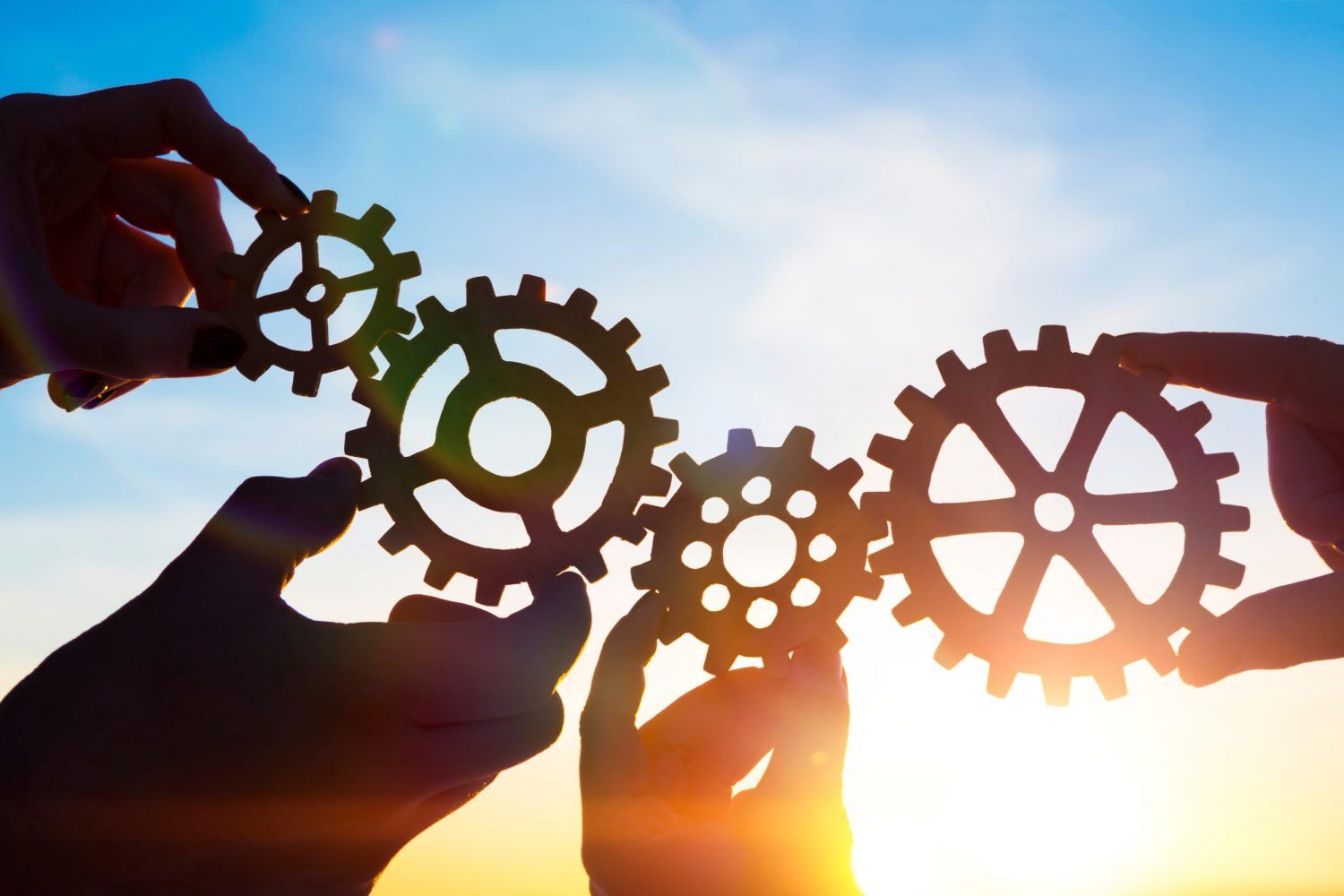 Information about our Family Health Organization (FHO)
A Family Health Organization (FHO) is a group of family physicians who work together to provide your family with the best access to personalized care and quality services – with a focus on illness prevention.
FHOs provide care during regular and extended office hours and patients also have access to a nurse-staffed Telephone Health Advisory Service.
For FHOs to be effective, enrolled patients must commit to receiving their primary health care Monday to Friday from their primary physician or, if she is not available, from another doctor in the FHO.
Additionally, as a patient of an FHO, you will have access to referrals to specialists and having your doctor informed of your care both in and out of the hospital.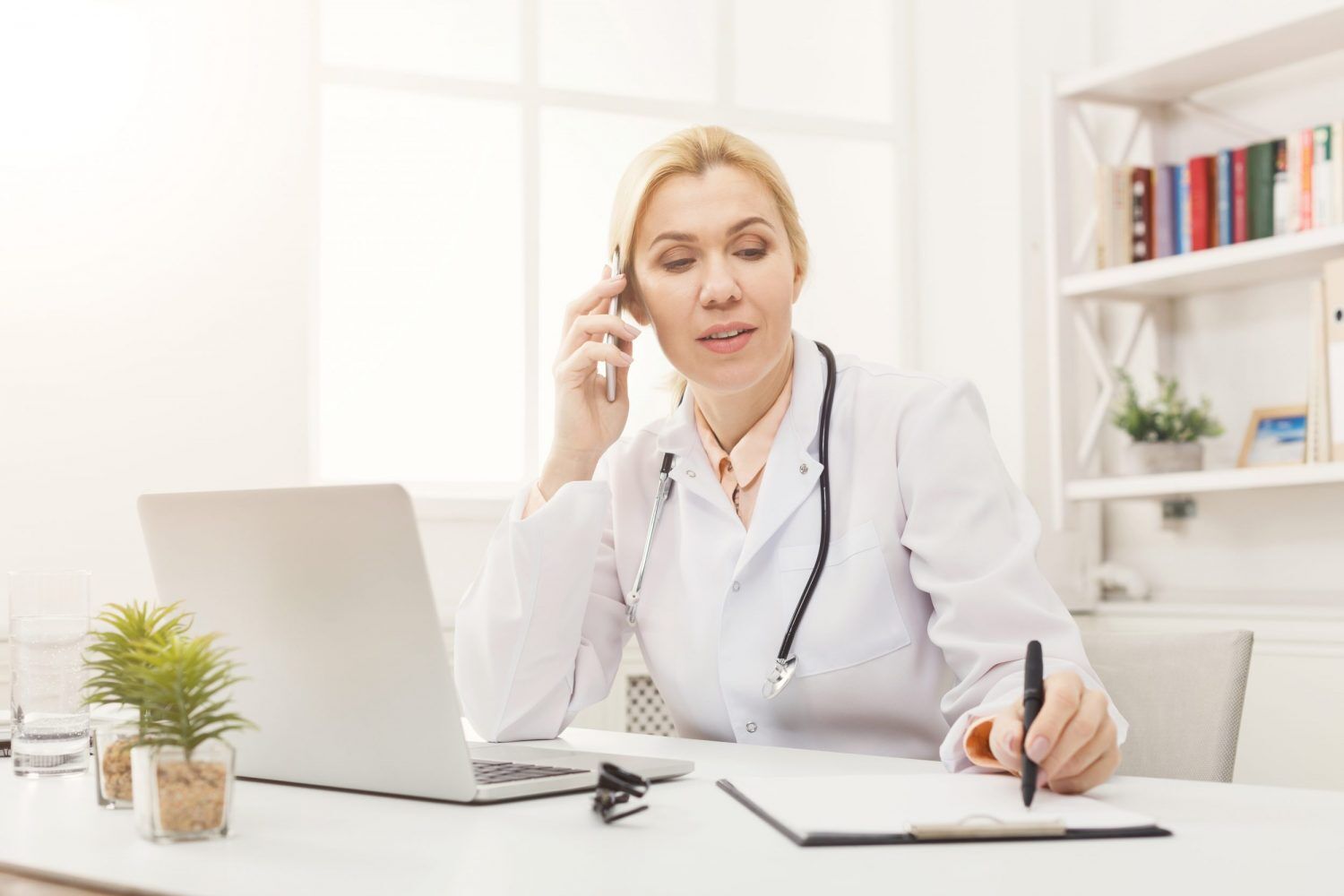 What Does This Mean For Patients?
When you are a patient at Umedical, you may access:
Ability to call for same day appointments based on availability
Requests for us to advocate for you to get the tests and services you need
Requests for us to make appropriate referrals on your behalf
Telephone health advice 24/7 through the Telephone Health Advisory Service
Extended hours on evenings and weekends
Frequently Asked Questions (FAQs)
What services are not covered by OHIP for patients that are part of a FHO?
umedical
2019-11-13T13:01:34-05:00
The Ontario Health Insurance Plan (OHIP) pays for most of your medical visits to our office.
There are, however, uninsured services, which OHIP does NOT COVER, such as:
prescription refills by phone
medical forms for insurance
legal or employment purposes
photocopying, faxing and transferring medical records
While you can pay for these services on an as-needed basis, Family Physicians at uMedical Station offer a Block fee program ( link) as a more convenient and cost-effective way to manage these charges.